When considering your purchase, try to buy from the author direct if you can, failing that Lulu's Online Bookstore take a very small percentage. Independent authors put a lot of time and effort into their work and I always feel it's a shame for Amazon or similar to take the bulk of the profit!
---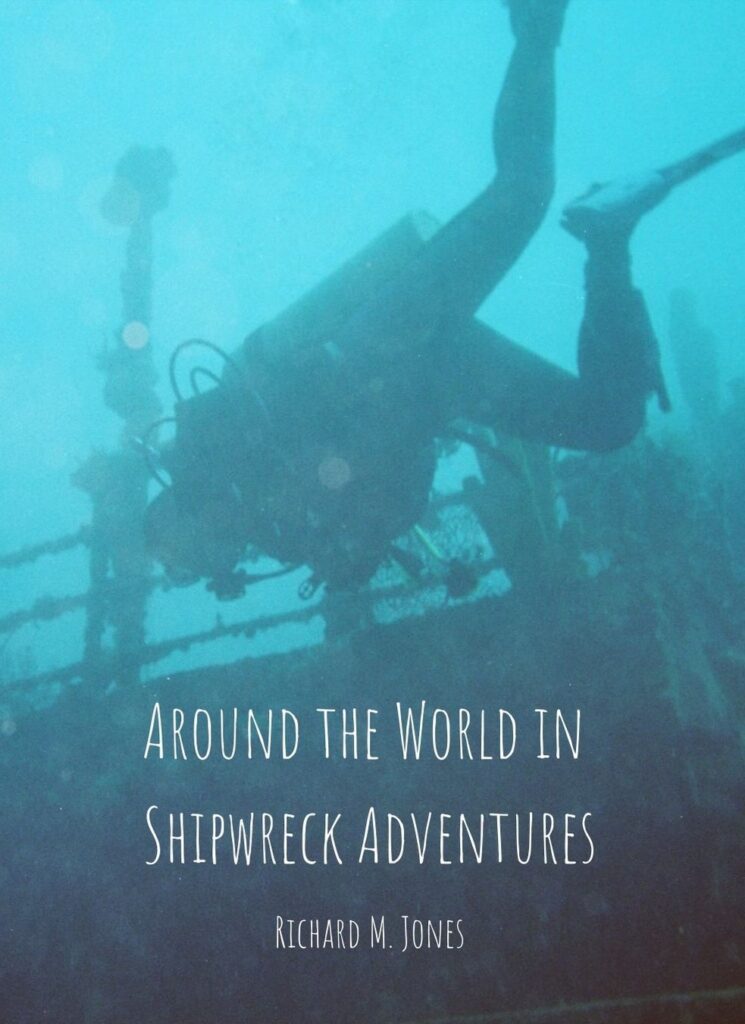 Around the World in Shipwreck Adventures
by Richard M. Jones
Spanning 20 years of diving and 30 years of shipwreck research, take a journey around the world with Richard as he visits and dives some of the globe's most incredible submerged wonders of maritime history.
Around the World in Shipwreck Adventures is also available via Amazon in paperback.
---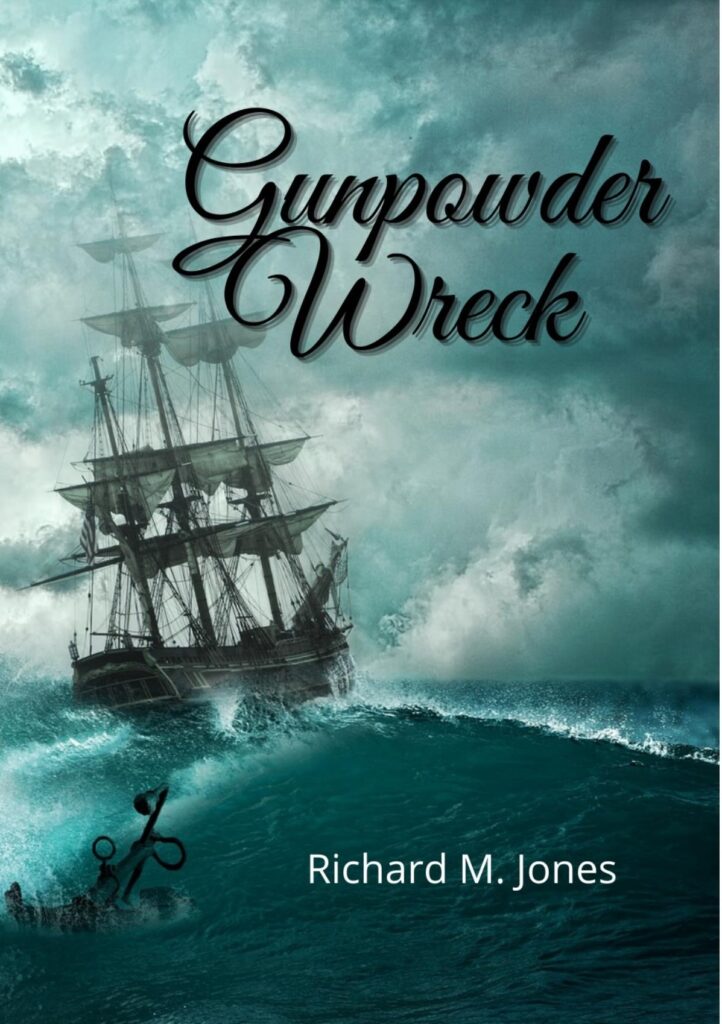 Gunpowder Wreck
By Richard M. Jones
Treasure hunting trio Sidney, Ali and Gemma are back in what might be their most challenging quest yet. When their expertise is requested by an unlikely source, they embark on a clandestine hunt to find one of the most significant shipwrecks in US Naval history. As ever, they are not the only ones searching for the prize, and it seems it is more than just history on the line. With international security at stake and a two hundred year old ship with an explosive secret, have the team taken on more than they can handle this time?
Gunpowder Wreck is also available via Amazon in paperback and Kindle.
---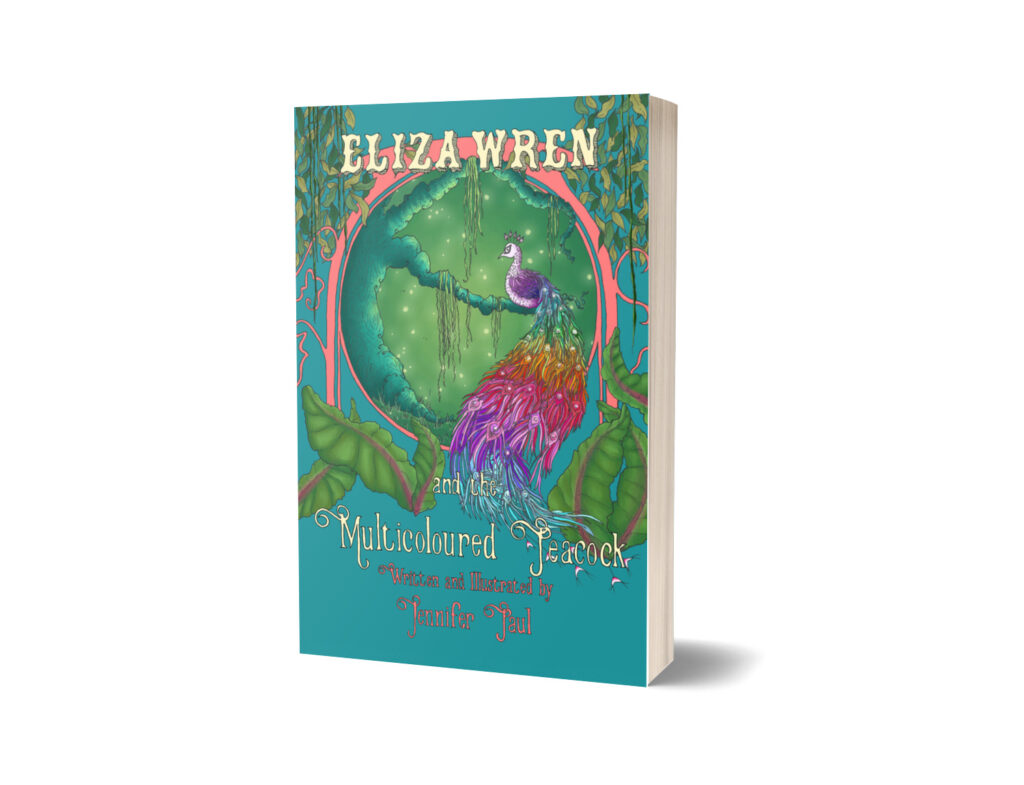 ELIZA WREN AND THE MULTICOLOURED PEACOCK
By Jennifer Paul
In the deepest, most untrodden depths of the forest live many a tale of intrigue and magic, and it is here from which our story has travelled. You see, deep within Devon's moors lives a young girl and her family, and it is in her garden where this story begins…
Eliza Wren and the Multicoloured Peacock is also available via Lulu.com/shop and Amazon in paperback.
It will also be available from Williamsons Haberdashery in Victoria Road, Woolston.
---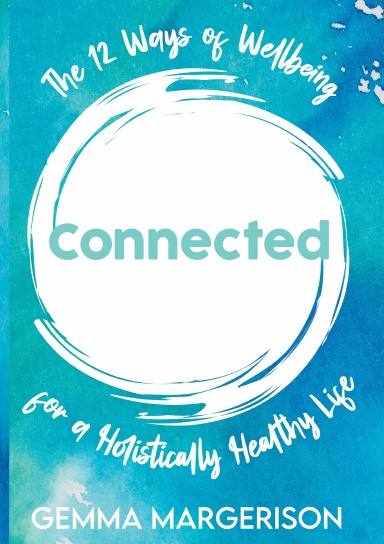 CONNECTED: THE 12 WAYS OF WELLBEING FOR A HOLISTICALLY HEALTHY LIFE
By Gemma Margerison
Author, speaker, coach, and researcher Gemma Margerison takes the mystery out of wellbeing and makes it practical, helping you to easily identify what you need to live a holistically healthy life right now. Includes over 40 contributions from UK-based practitioners. Have you ever felt disconnected? Have you heard the word wellbeing but are not quite sure what it means? Are you struggling with a particular area of your life and do not know how to move forward? In this beginner's guide to wellness, Gemma Margerison will show you the 12 areas you can engage with to feel connected and experience well-rounded health, so that you can start to increase your overall levels of wellbeing. Discover The Four Spheres of Connection: self, others, world, and purpose, and explore each of them in more depth. Also includes information, advice, guidance from over 40 UK-based practitioners. Be more connected and join author, speaker, coach, and researcher Gemma Margerison on a journey to a holistically healthy life.
---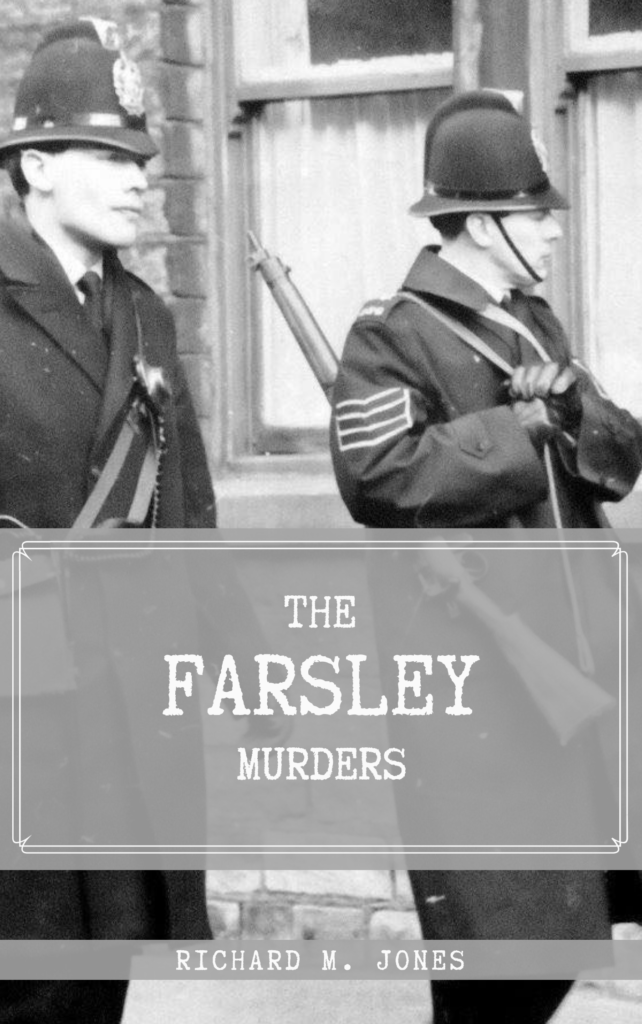 THE FARSLEY MURDERS
By Richard M. Jones
In the early hours of Sunday 15th February 1970, the quiet town of Farsley was shocked by the double murder of a police officer and a night watchman during a failed robbery. What followed was a huge manhunt across two counties that led to a career criminal who had led a life of violence from an early age. Now, over five decades since those fatal shots, we go back to the scene of the massive police operation to track down a killer and hear just how one mindless act of murder left two families devastated. With eyewitness accounts from the people who were there and the families of the victims, we can now tell the story of The Farsley Murders.
The Farsley Murders is also available via Amazon in paperback.
Kindle format coming soon.
---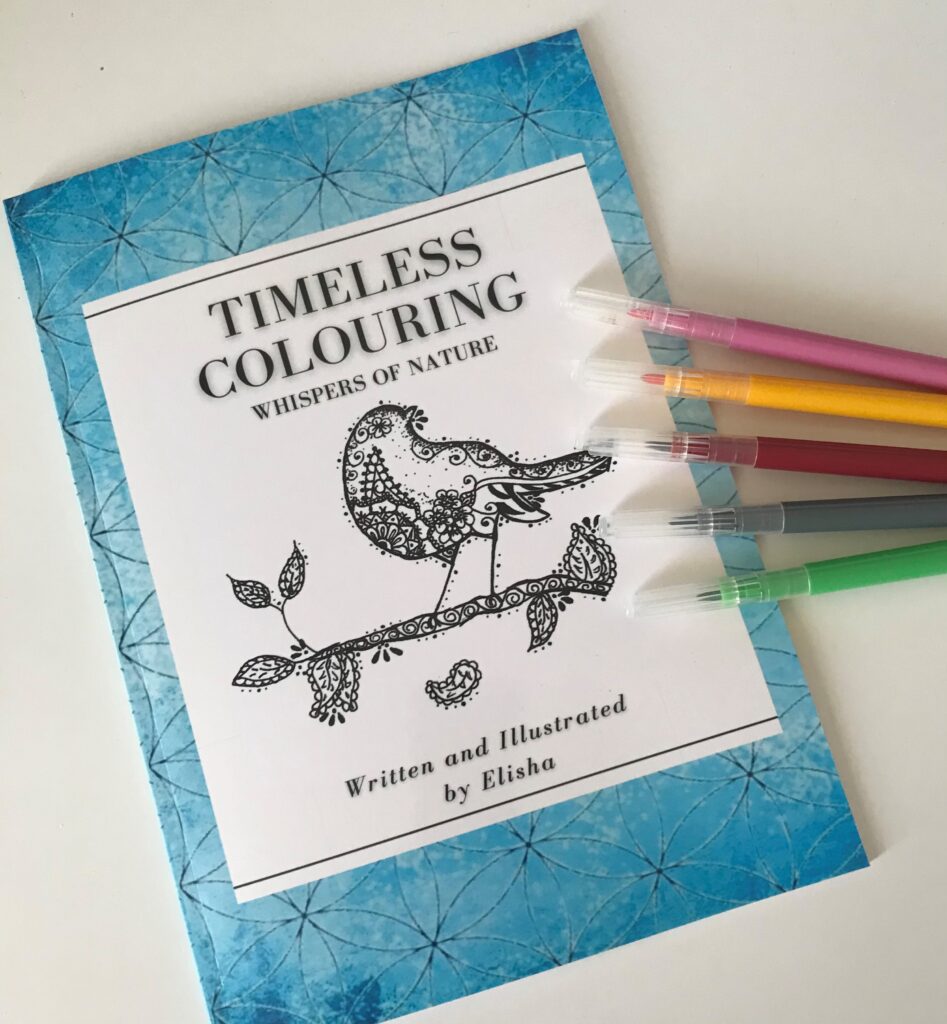 TIMELESS COLOURING: WHISPERS OF NATURE
Written and illustrated by Elisha Stratta
Sometimes our minds can work against us, instead of with us. Talking from experience, you have the ability to balance your mind and create a new way of living without limitations. You are capable of so much more than you can ever imagine and it is definitely easier than you think it will be.
These drawings are a part of my journey that are inspired by the connection that we all share to nature, believing that nature will speak to us if we learn to listen. I have created space for you to come with an open mind and release your emotions, replacing this with positive affirmations encouraging your subconscious to relearn a new way of being.
Share your images on Instagram to inspire others with #TimelessColouring
Timeless Colouring: Whispers of Nature is also available via Amazon.
---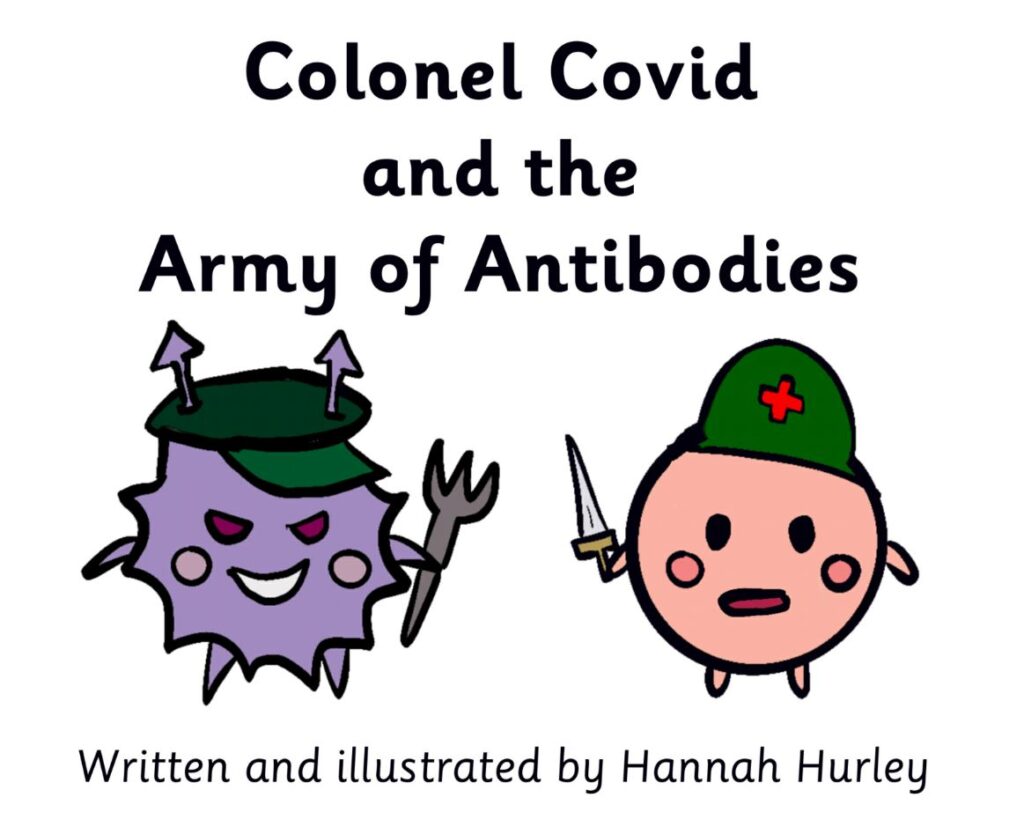 COLONEL COVID AND THE ARMY OF ANTIBODIES
By Hannah Hurley
Colonel Covid and the Army of Antibodies is a child friendly way of explaining the pandemic to young children. Colonel Covid plans on taking over the world but the Army of Antibodies fight back. They are not strong enough at first but after receiving help from a special vaccine they save the day and the world can return to normal again.
Colonel Covid and the Army of Antibodies is also available via Amazon.
---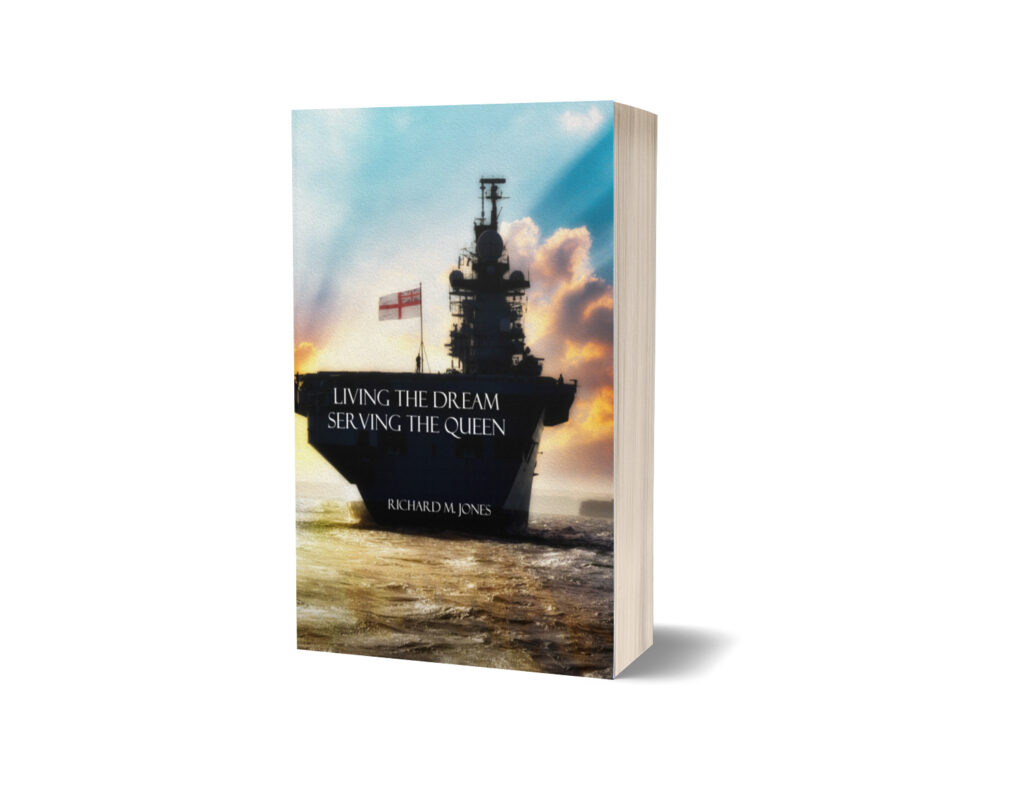 LIVING THE DREAM, SERVING THE QUEEN
A collection of Royal Navy memories from post-war Britain to modern day sailors. Collated by Richard M. Jones
For over 400 years the Royal Navy has been the pride of the British Isles, but it wouldn't be the organisation it is today without the people who make up the crews of these ships and establishments.
Here is a collection of over a dozen stories from people who have served their time in the Royal Navy and now recollect their experiences serving their country in the senior service. From the 1950s boy sailor to the sailors who currently serve, we read about the runs ashore, the lifelong friendships, the funny stories, near incidents and the ships they served on.
What happened in New York harbour when a boat was taking crew to shore?
Who caused a huge tailback of traffic outside Faslane naval base?
What did Prince Philip whisper to a Chief Petty Officer during an inspection?
Which submariner saved a man from certain death from electrocution only to be snubbed later?
These stories plus much more will help the reader understand why matelots, when asked how they are, reply with, "I'm living the dream, serving the Queen!"
Living the Dream, Serving the Queen is also available via Amazon.
---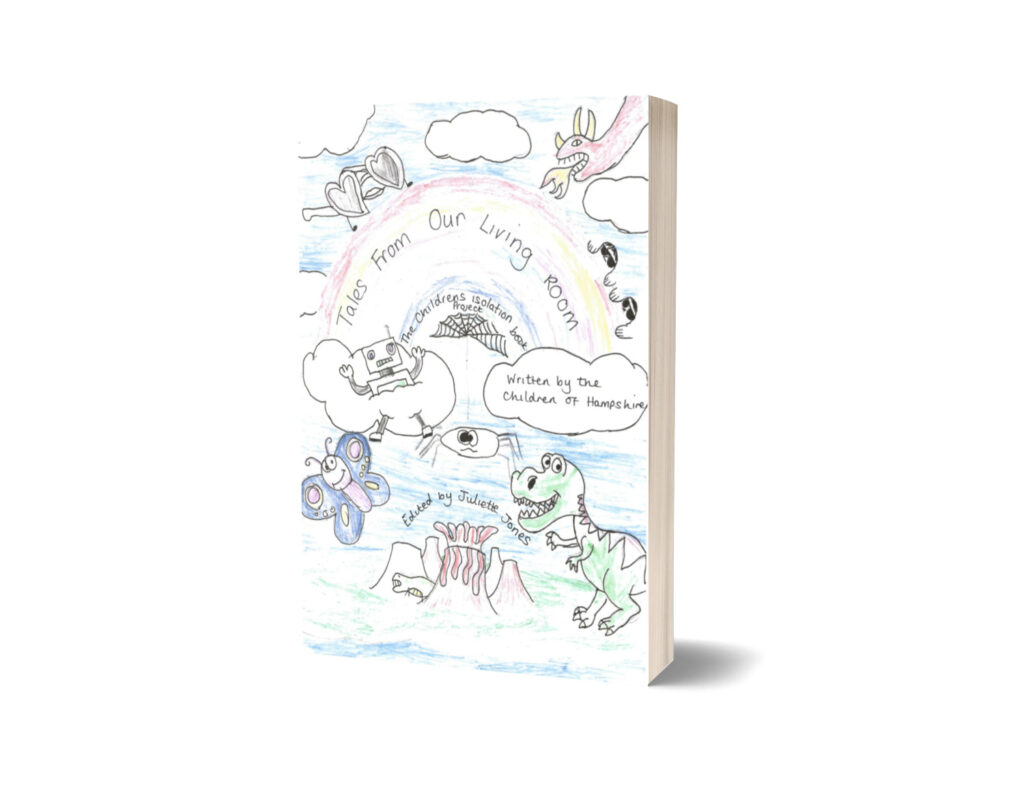 TALES FROM OUR LIVING ROOM: THE CHILDREN'S ISOLATION BOOK PROJECT
Written by the children of Hampshire, compiled by Juliette Jones
In early 2020 the world as we all knew it changed.
As a home schooling Mum, I really felt for my friends and family who were suddenly thrust into this world, with no choice or preparation. The idea for this book came about as an activity for the children, something to occupy their minds and continue their literary development while schools put something together.
I very quickly realised that this wasn't just about keeping up their literacy and creativity. Our amazing children were the ones keeping us going, showing positivity, resilience and compassion.
So, this book is a celebration of how incredible our next generation are, and how their imagination and love for life helped us grown ups get through one of history's most challenging periods.
Thank you!
All profits from the sale of this book will be donated to Reading Force, supporting forces families through reading.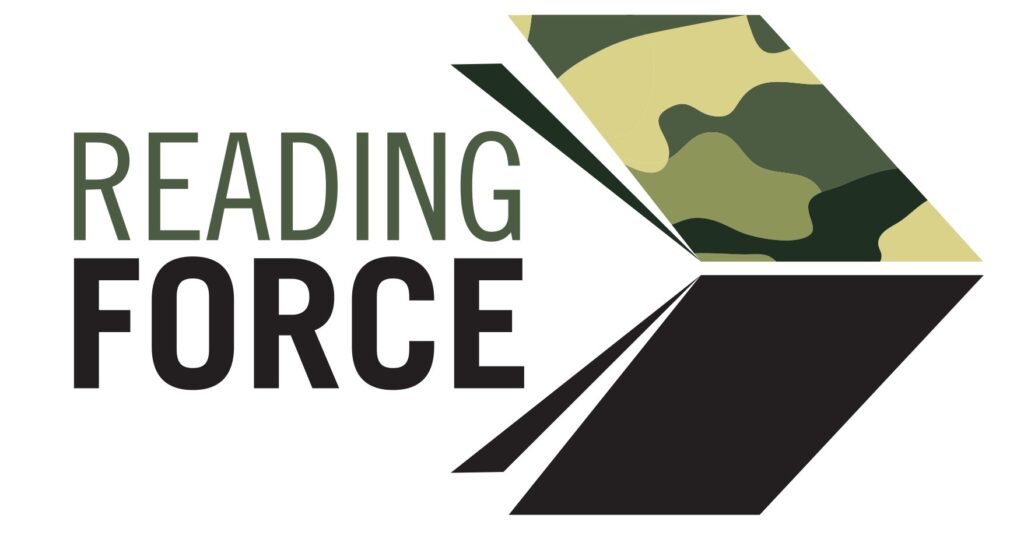 ---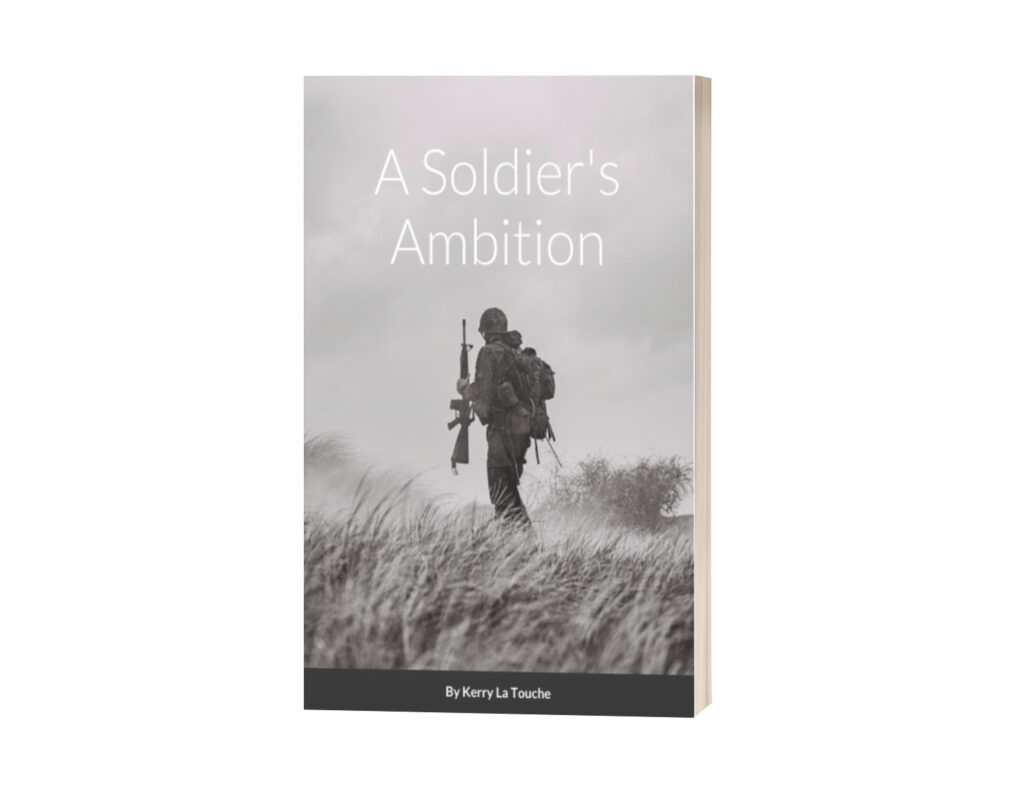 A SOLDIER'S AMBITION
By Kerry La Touche
Kerry La Touche has been writing poems for over 15 years. His love of prose is evident in this collection of over 100 of his most treasured works.
Kerry draws his inspiration from real life experiences and writes about his personal life, work life, love, fun times and sad times.
---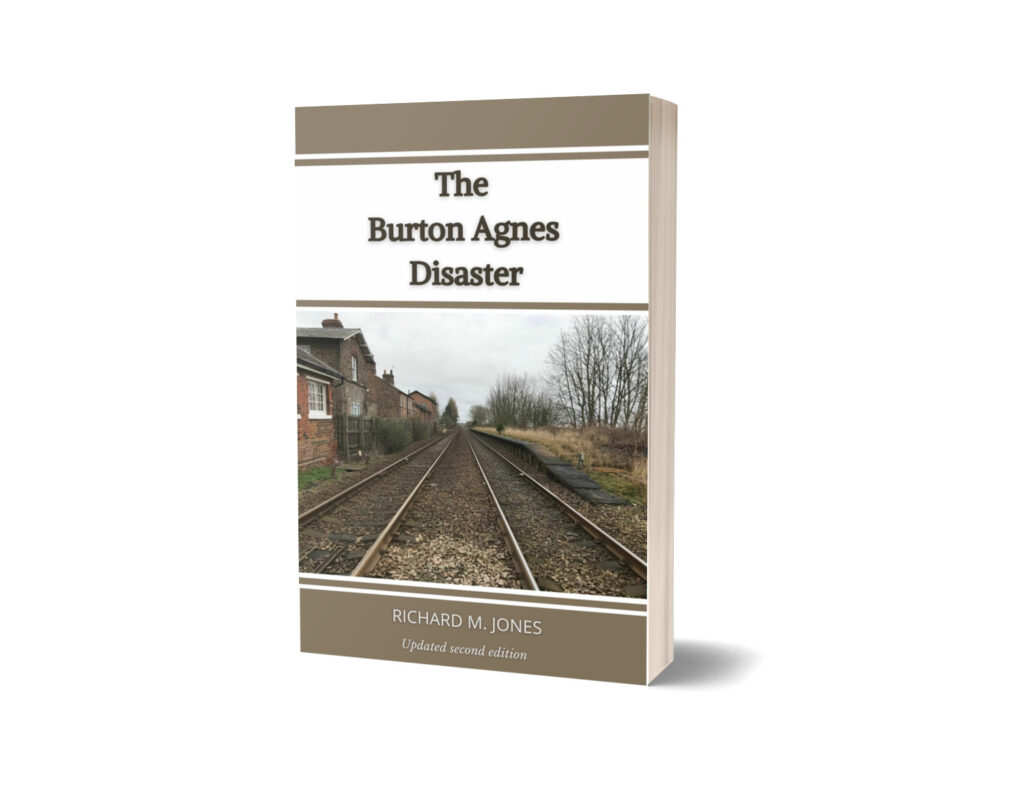 THE BURTON AGNES DISASTER
by Richard M. Jones
In the early hours of an autumn day in 1947, a truck laden with German prisoners-of-war and their English guards approached a level crossing in a sleepy Yorkshire village. At the same moment, an express train was thundering towards the crossing. For some inexplicable reason, with the
train just yards away, the soldier behind the wheel of the truck did not stop. Instead he pressed the accelerator pedal…
The scene was set for a terrible tragedy – one which was largely forgotten, until author Richard M Jones began to investigate the story 60 years later.
The Burton Agnes Disaster is also available via Amazon in paperback.
Kindle format coming soon.
---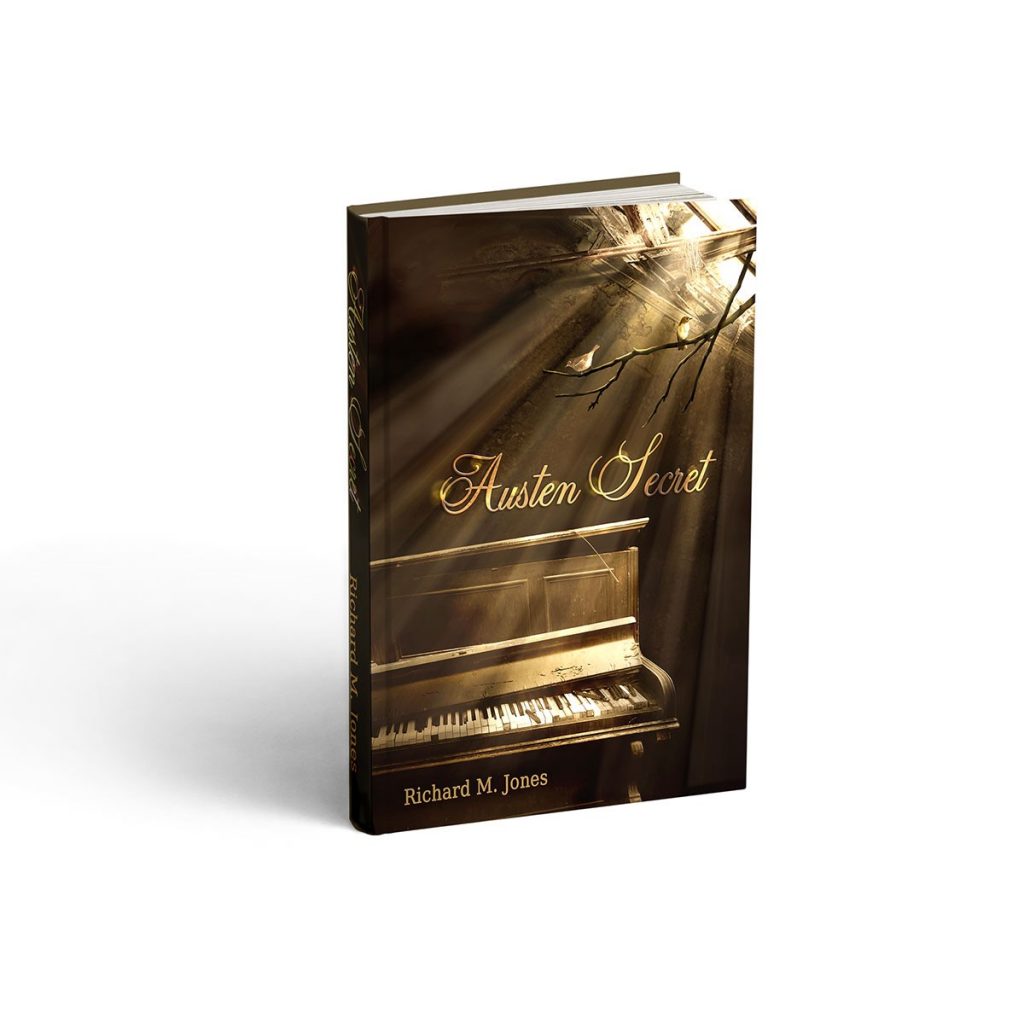 AUSTEN SECRET
by Richard M. Jones
If Sidney Baron thought he could relax after the success that followed the discovery of the Boleyn Gold, he was wrong. Already rushed off their feet, a chance encounter with an American antiques dealer leads him and the team to drop everything and launch a quest for a document that could challenge what the world thinks it knows about regency England's most famous novelist.
But why do things go very wrong so quickly? What happens when a false press report makes the team consider who they can really trust? Most of all who is the mysterious stranger who insists on sabotaging their every move?
Sidney, Ali and Gemma are back for a new adventure in a race against time to prevent a treasure trove from being destroyed by an unknown adversary. Can they get there first? Or will the Austen Secret be lost forever?
Austen Secret is also available via Amazon in paperback and kindle format.
---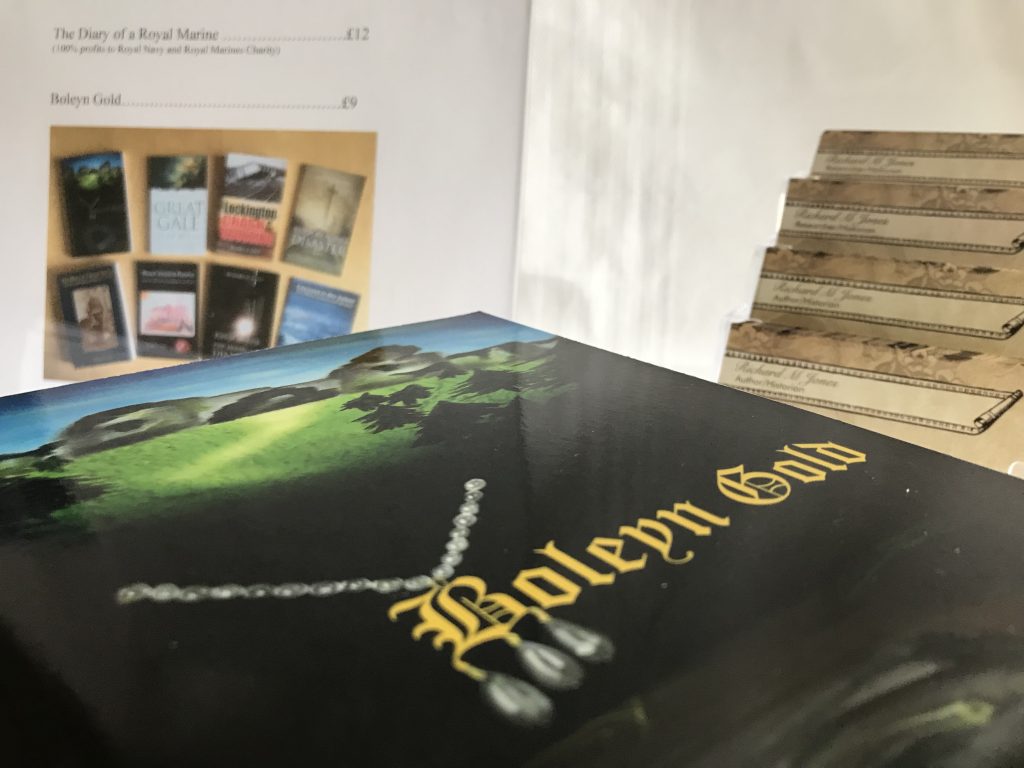 BOLEYN GOLD
By Richard M. Jones
Sidney Baron is a treasure hunter who is down on his luck. With nothing to show from all his ventures, he jumps at the chance to track down a possible cache of artefacts after the discovery of a journal dating back almost 500 years.
What is this mysterious treasure and who is sabotaging their efforts?
With the help of his daughter and best friend, they must race against time to locate what could be a treasure that changes everything we know about the Tudors.
If they get to it first.
Boleyn Gold is also available via Amazon in paperback and kindle format.