This is the process of reviewing and correcting your work to make it flow, improve accuracy and readability. I wouldn't be writing anything for you, or changing your voice, just polishing your work and ironing out any creases to show it off at it's best.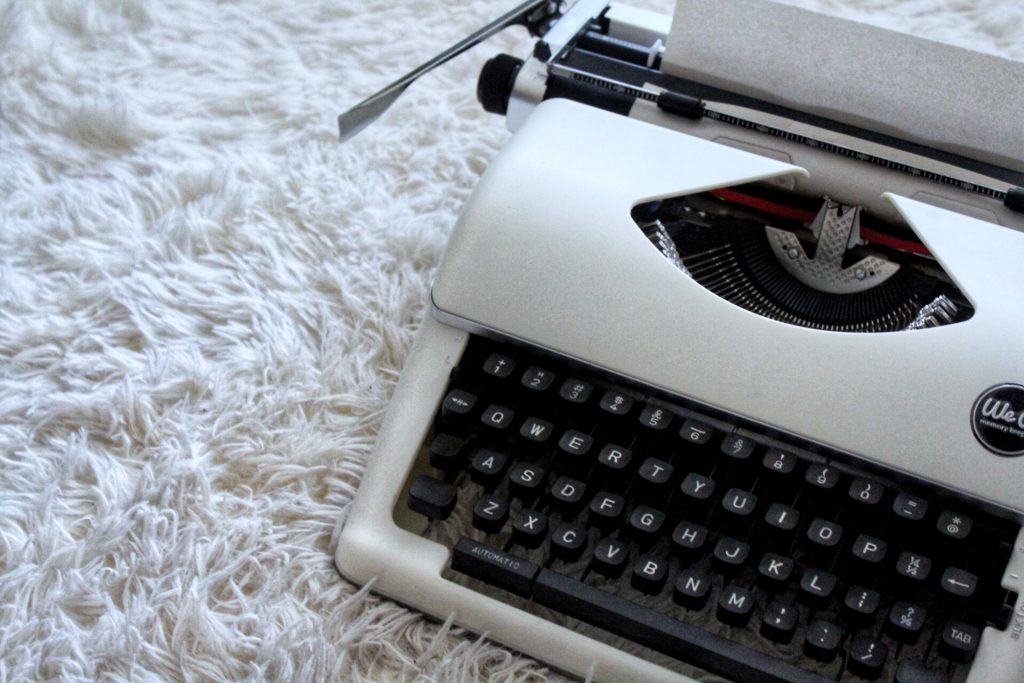 What am I looking for during a copy edit?
A copy edit is more in depth than a proofread. I'll be helping you to smooth your work out and improve the overall readability and flow. I'll work through the structure and ensure your fantastic work is showing through. If Bob turns up for an adventure in his blue car, I'll make sure we don't inadvertently have him leaving in his red one!
Once I've been through the text, I will then run through it again with a full proofread.
Will I be changing your work or rewriting parts?
No. I will work with the information you have written and am just smoothing out the language and structure for you. I won't be able to rewrite anything for you. If you need some help with changing larger sections of your work then it may be worth working with a copy writer first.
How much does it cost?
Copy editing is charged at £15 per 1000 words.
You have a manuscript but are unsure what to do next.
If this is your first book or blog it can be incredibly exciting. There is always a nervous voice too. Perhaps you are not sure if this is the right time, but are looking for information to consider in the future? I'm always happy to chat about how you can take your project forward. If you would like to exchange emails, a call or meet for a coffee and a chat about your work or the process, please do get in touch. There's no obligation or charge for advice.
How does it work?
After chatting informally, if you would like to proceed I will send you a booking form asking for some information to make sure I understand your deadlines and any needs you may have for the project. You can then email me your work in Microsoft Word. The suggested edits will be made using the 'track changes' feature in Microsoft Word, which enables you to approve or decline any changes I make once I return your document. This ensures you have full control over your work.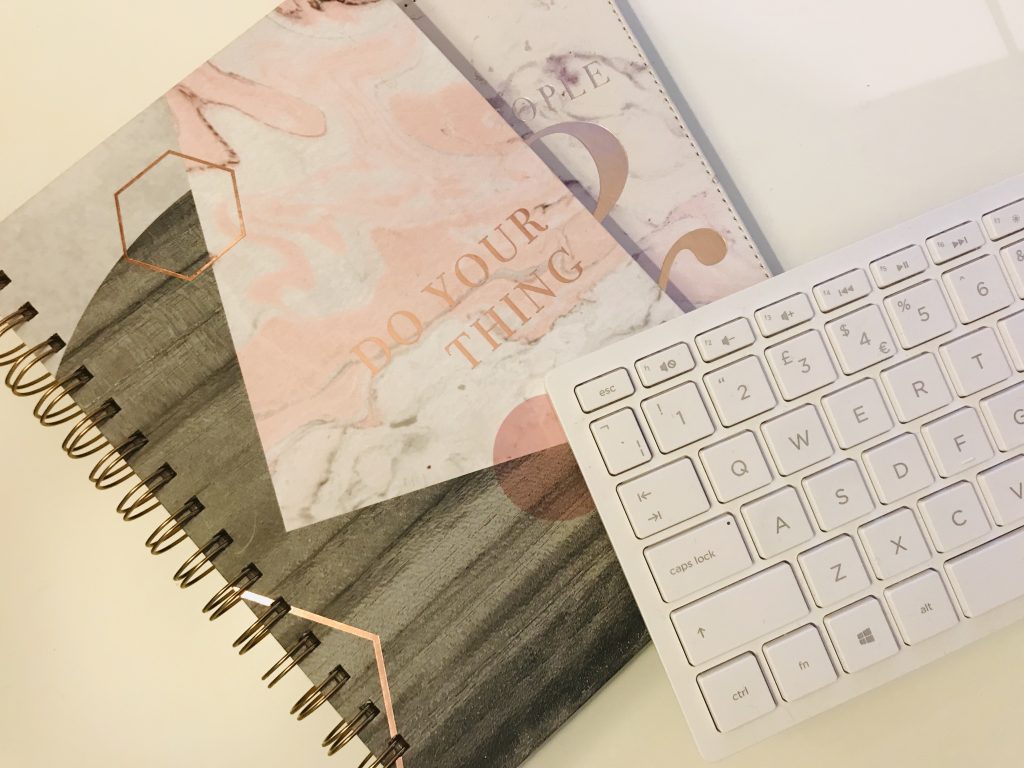 If you have any questions I haven't answered, please do drop me an email.