This is the final stage before publishing or posting. It could be a book, a social media post, a newsletter, a blog, correspondence, an article or anything written that you wish to share with the world. Proofreading ensures no nasties slip through!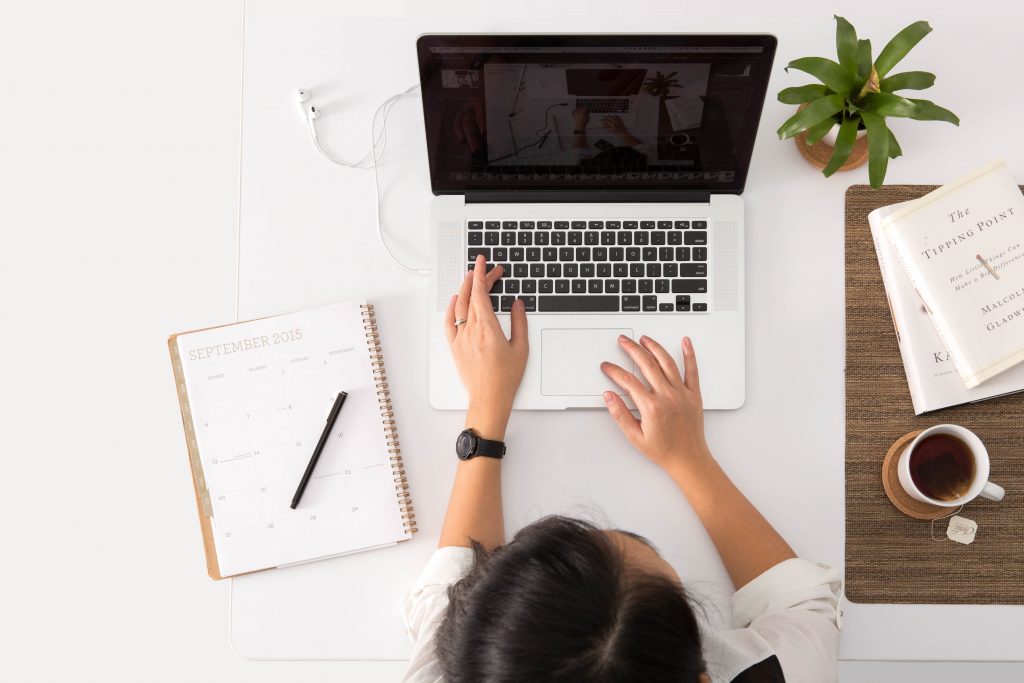 What am I looking for during a proofread?
When proofreading, I'm looking at your finished piece of work. It's ready to go, but for peace of mind you would like someone to give it a read through. One author once said to me he would rather hear about any little mishaps now, than on a review later when it's too late!
So, I'll be keeping an eye out for any blips with spelling, grammar and punctuation. I'll also be checking the font style, size and colour are consistent throughout and that your text is aligned perfectly. I want your work to look as fantastic as it is to read!
How much does it cost?
Each piece of work is individual in its own way, therefore it makes it difficult to create a flat price list. If you'd like an idea of what I would charge to support your work with a proofread drop me a message or an email. There's no obligation to follow up, it's purely so I can take a look at your work and give you a quote.
You have a manuscript but are unsure what to do next.
If this is your first book or blog it can be incredibly exciting. There is always a nervous voice too. Perhaps you are not sure if this is the right time, but are looking for information to consider in the future? I'm always happy to chat about how you can take your project forward. If you would like to exchange emails, a call or meet for a coffee and a chat about your work or the process, please do get in touch. There's no obligation or charge for advice.
How does it work?
You can email me your work in Microsoft Word. I will then review the document and send you a quote. If you would like to proceed, I will ask for some information to make sure I understand your deadlines and any needs you may have for the project. The changes will be made using the 'track changes' feature in Microsoft Word, which enables you to approve or decline any changes I make once I return your document.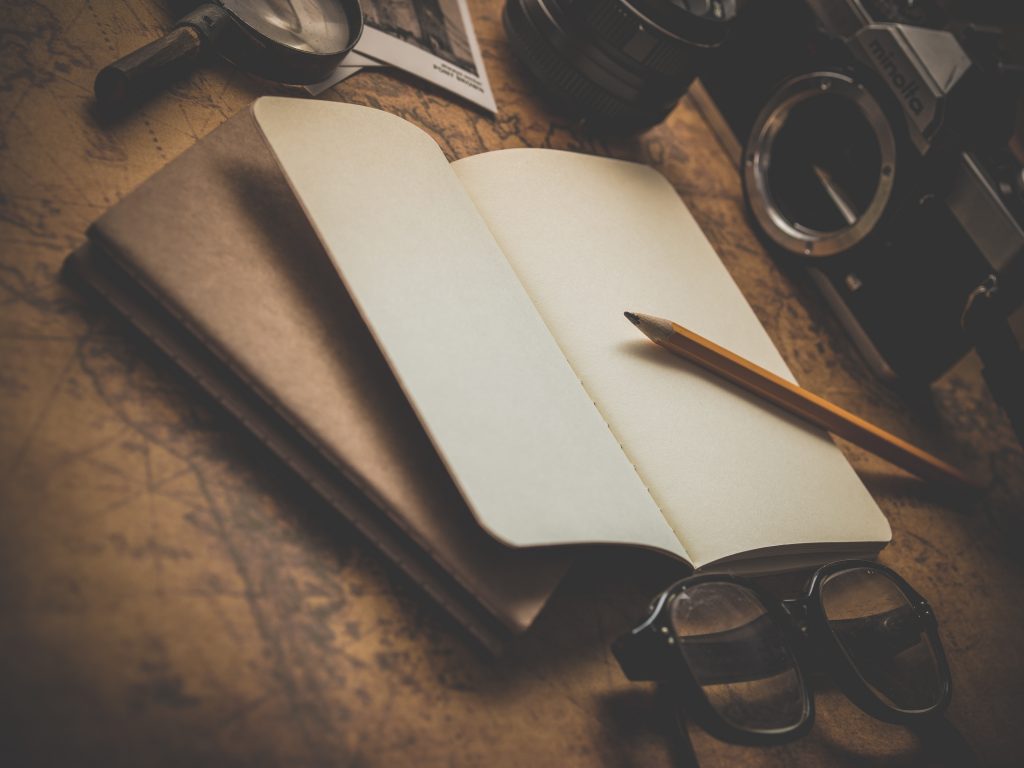 If you have any questions I haven't answered, please do drop me an email.