I am a freelance copy editor, proofreader and publisher specialising in supporting independent authors.
If you are an author (or an aspiring author) and are looking for an editor and/or publisher for your next project, then why not drop me a message to discuss how I can help you reach that goal?
Whether you are writing a book, or just need a document proofreading, I can help. Perhaps you write a blog, and would like a second set of eyes before you publish your work online? Maybe you are applying for work, and would like me to check your CV before sending it out to prospective employers?
I also offer an affordable self-publishing service. Big publishers are great, but costly. I am hoping to make publishing more affordable and achievable for writers, whether it's your first piece of work or you are already an established author.
I look forward to working with you!
Juliette
---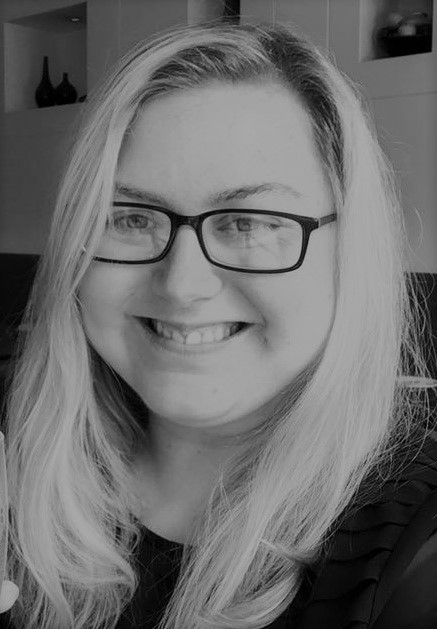 About Me
Based in Hampshire in the UK, I love to travel and spend time with my family. We are a military family, so time together is precious when we get it.
My professional experience is historically in the public sector, in roles requiring a high level of accuracy and attention to detail. This has armed me with an essential set of skills to aid me in my career in editing.
With regards to my more recent experience, I have contributed to several books in an editorial capacity since 2012 and helped authors to publish since 2019.
After making the change to concentrate on this work full time I have helped several authors to publish their work. I also create print books for clients wishing to hand their memories or diaries down to their children or grandchildren. Most of my experience with these are military or war diaries. I offer discounts for these particular books for serving members of the armed forces and veterans.
---
What's coming up?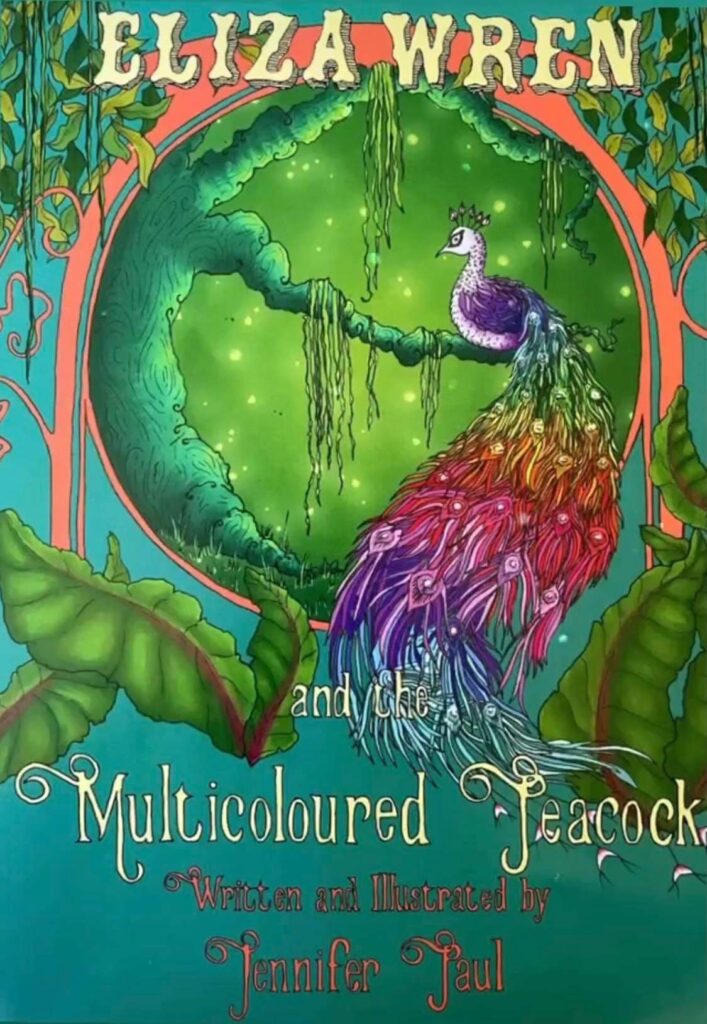 Eliza Wren and the Multicoloured Peacock
By Jennifer Paul
The long anticipated Eliza Wren and the Multicoloured Peacock is set to release on Sunday 21st November at the Solent Hotel & Spa, Hampshire.
---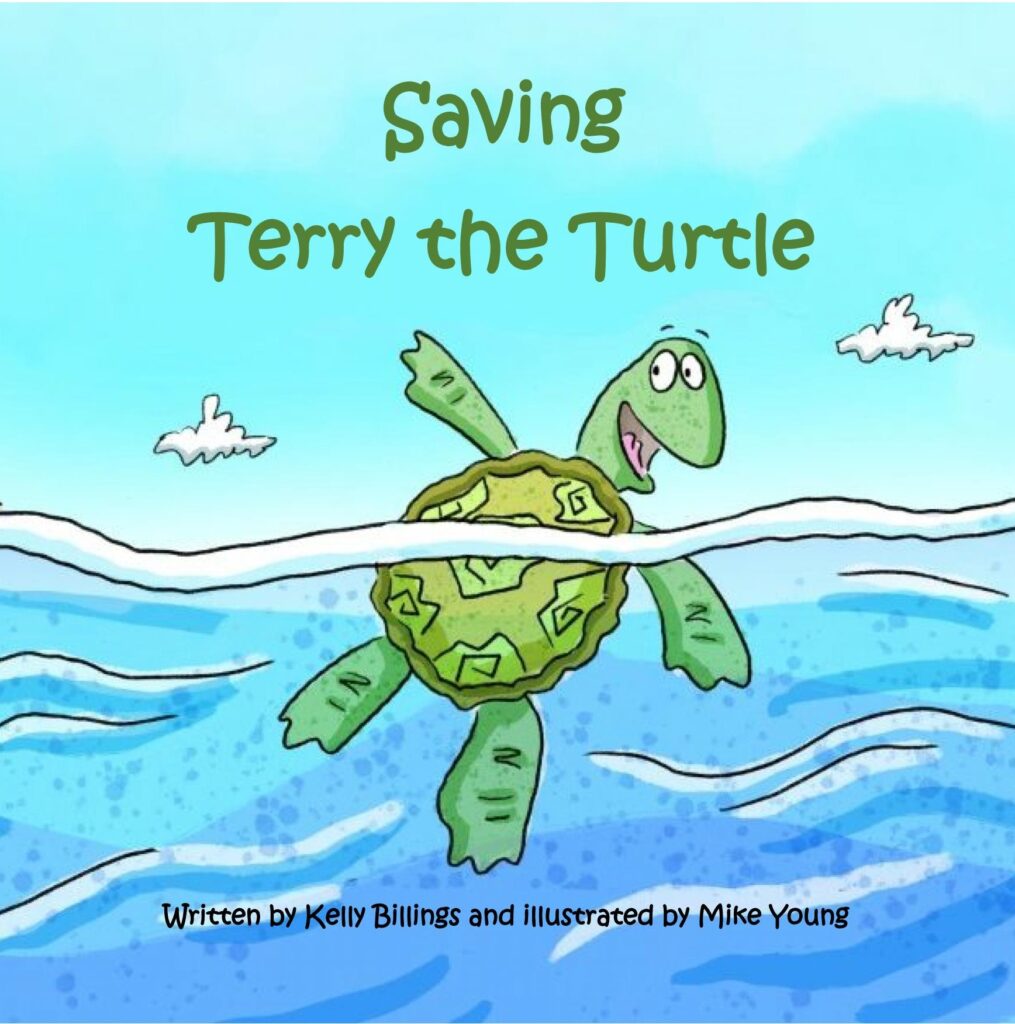 Saving Terry the Turtle
Written by Kelly Billings & illustrated by Mike Young
Terry is born into a magical underwater world which is rapidly changing due to human interference. Terry needs your help to solve the issues facing him and his underwater friends before it is too late. Will you help?
---
Gunpowder Wreck
By Richard M. Jones
The third book following the adventures of history hunters Sidney, Ali and Gemma. Their new quest takes them into the North Sea, off the eastern coast of Yorkshire, in search of a shipwreck carrying an explosive secret. The book is expected to launch in Bridlington, East Yorkshire just before Christmas 2021.
---
Professional collaborations with: