I am a freelance copy editor, proofreader and publisher specialising in supporting independent authors.
If you are an author (or an aspiring author) and are looking for an editor and/or publisher for your next project, then why not drop me a message to discuss how I can help you reach that goal?
Whether you are writing a book, or just need a document proofreading, I can help. Perhaps you write a blog, and would like a second set of eyes before you publish your work online? Maybe you are applying for work, and would like me to check your CV before sending it out to prospective employers?
I am currently working towards offering an affordable publishing service. Big publishers are great, but costly. I am hoping to make publishing more affordable and achievable for writers, whether it's your first piece of work or you are already an established author.
I look forward to working with you!
Juliette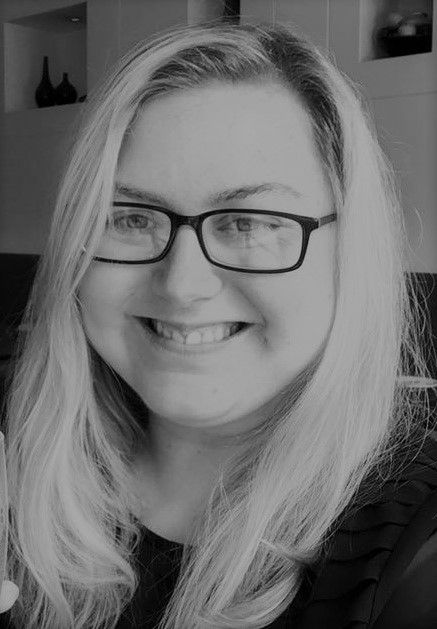 About Me

Based in Hampshire in the UK, I love to travel and spend time with my family. We are a military family, so time together is precious when we get it.
My professional experience is primarily in the public sector, in roles requiring a high level of accuracy and attention to detail. This has armed me with an essential set of skills to aid me in my career in editing.
With regards to my editorial experience, I have contributed to several books over the past five years, previously as a hobby. It is something that I love doing, and the time felt right to focus more of my time gaining the experience and enjoyment of working with other authors such as yourself.
---
~ BUSINESS AS USUAL ~
I just wanted to reassure my clients that any work you have with me will continue as planned unless myself or my child contract this illness.
We are both vulnerable but are already isolating and so far we are doing fine, thank you so much for all your kind messages.
Should the situation change and I find myself unable to meet your deadline I will contact you directly.
For anyone bored and wondering what to do stuck indoors, start that book! Use this time to distract yourself and fall in love with writing again! It's also great for your mental health… and we could all use a positive outlet, cooped up as we are.
Take care of each other! 💕
Juliette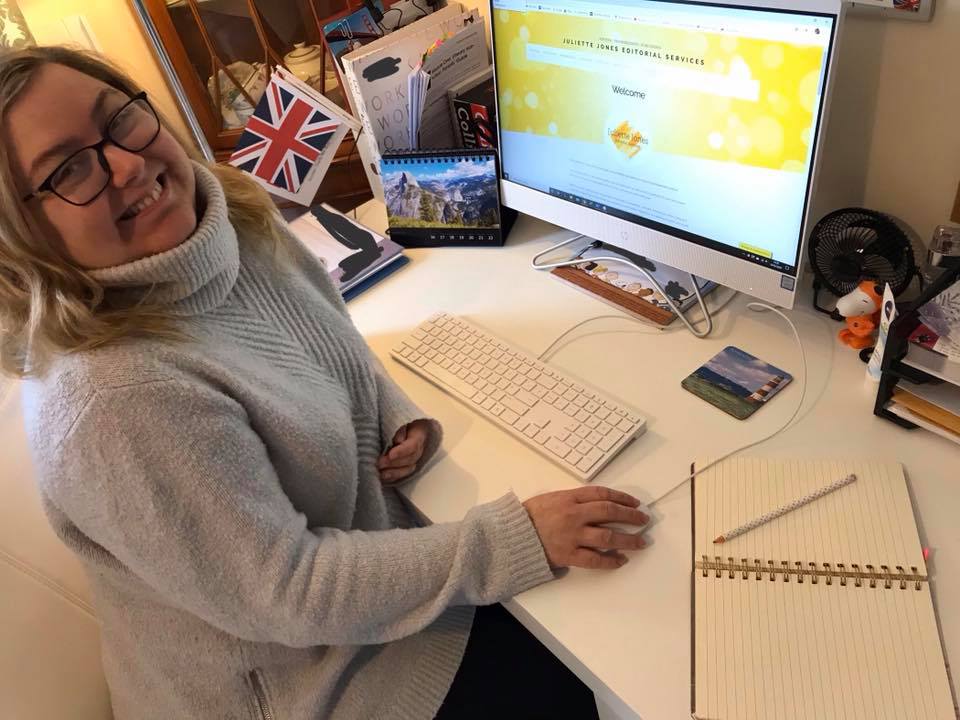 Professional collaborations with: