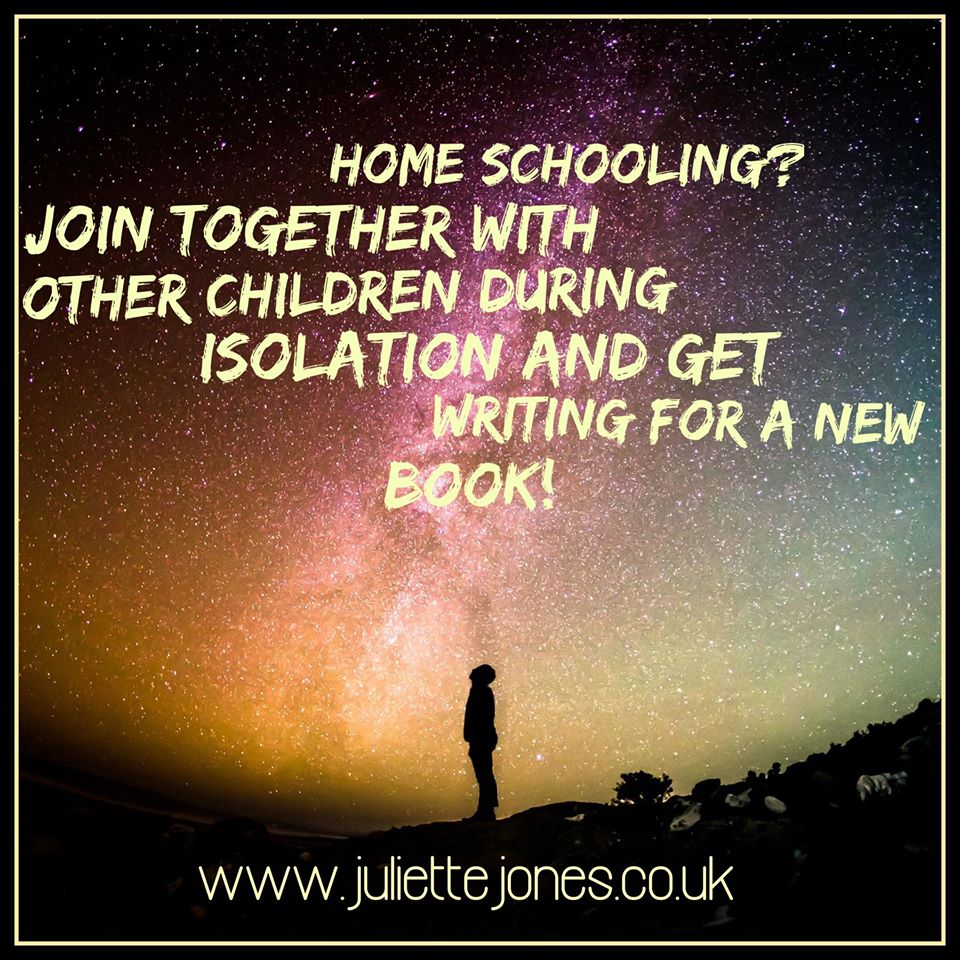 As a home educating Mum, I understand the absolute shock most of the parents in the UK (and beyond) are feeling right now trying to keep their children suitably occupied.
With this in mind and after discussion with my own child, he urged me to reach out to those parents with an idea that struck me today.
I'd like to compile a book full of the wonderful short stories written by our children during what is, let's face it, a bizarre time. Not only is this a great way to encourage their literary skills as we continue to keep them engaged in some form of learning, it's a welcome distraction for the children in what is an unsettling time for them.
I'd therefore like to invite anyone who would like to take part to encourage their child to write a short story, about any subject they choose! If I have enough stories I will publish them in a book celebrating our children's resilience and creativity during this period.
THE DEADLINE HAS NOW PASSED, BUT IF YOU STILL HAVE A STORY TO SUBMIT DROP ME AN EMAIL AND I MAY STILL BE ABLE TO INCLUDE IT.
There will be three age categories and an approximate word count to help your child structure their work.
Entries can be sent to juliette.jones@outlook.com with your child's name, age and hometown (for purposes of crediting your child in the book)
So… let's get creative!
Juliette