Every book deserves an event to celebrate. I have worked with local libraries and a historic venue to launch previous books and host related talks. Budgets can be modest or an elaborate affair, whichever you feel suits the tone of your book (or wallet!).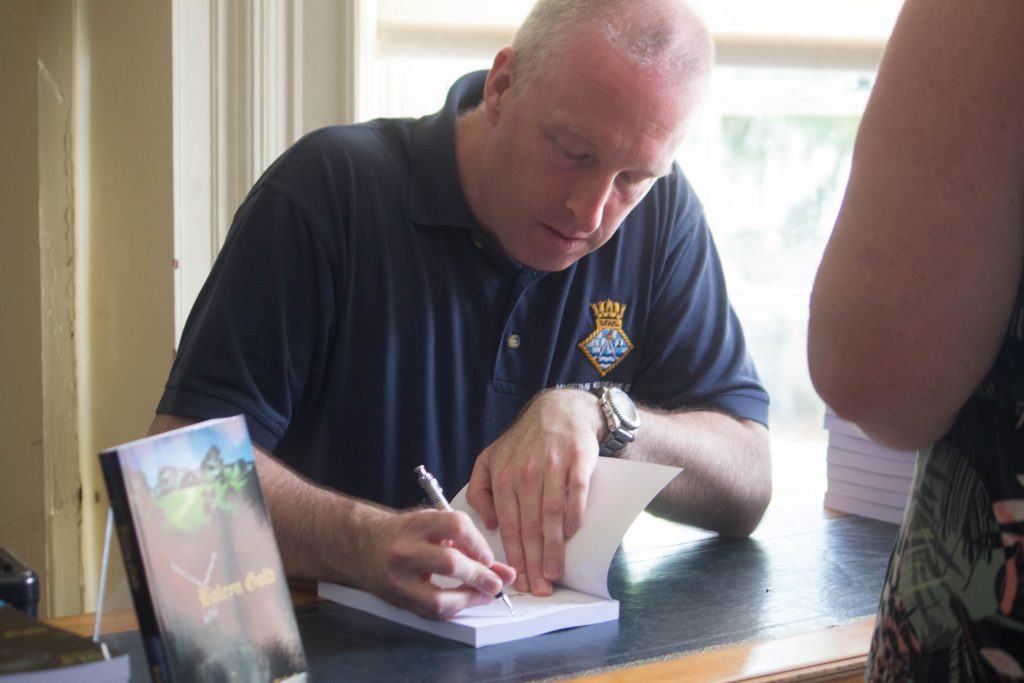 ---
The Diary of a Royal Marine:
The Life and Times of George Cutcher
This book was launched in 2017 at Gosport Discovery Centre. It consisted of a talk by the author, members of Mr Cutcher's family and representatives from the Royal Navy Royal Marines Charity. With kind permission from Mr Cutcher's family, items from his war service were on display at the launch. All proceeds from this book are donated to the Royal Navy Royal Marines Charity.
To donate to RNRM Charity please click here
You can purchase The Diary of a Royal Marine from Amazon.

---
Talk for the 'Friends of Hull Library'
A talk organised for the 'Friends of Hull Library' about forgotten disasters. Arranging a talk for an organisation or club is a great way to engage with your readers.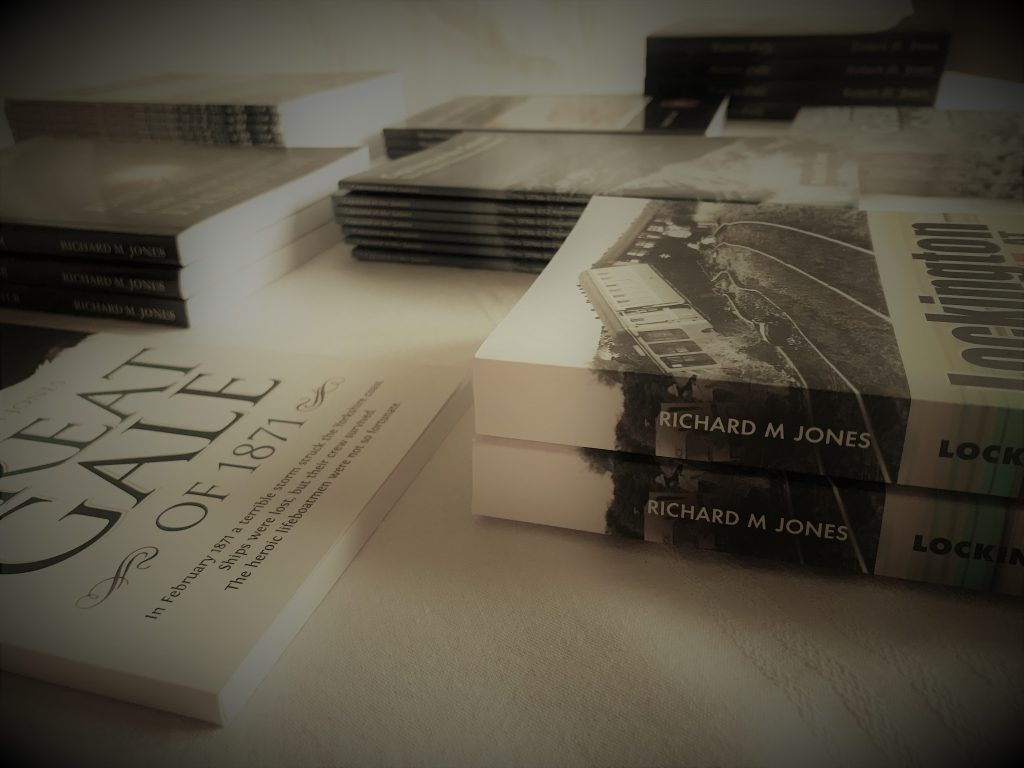 ---
Boleyn Gold
Launched in 2018 at the Tudor House, Southampton. This venue was perfect for the theme of this historical novel about an adventurous trio chasing a Tudor secret. Drinks were served and a cake of the book cover served as a centrepiece. The cover design of the book was put out to the public as a competition and below you see the author and the winning artist, who was presented with a framed copy of her work.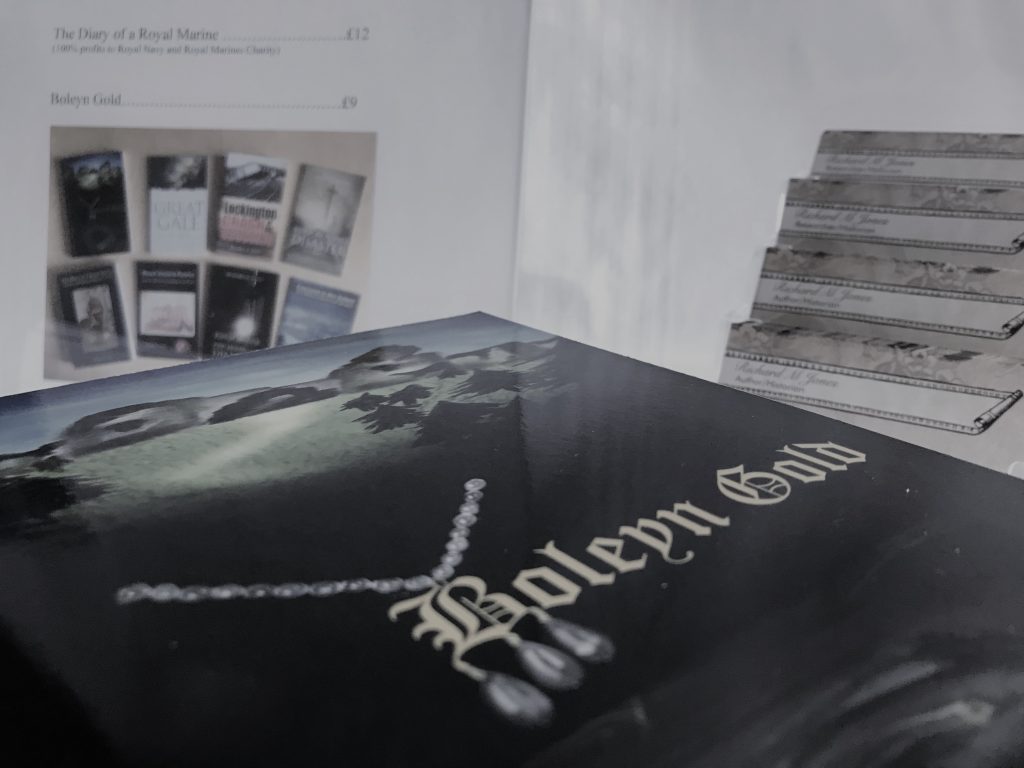 ---
Talk at Elson Library
A talk at Elson Library, Gosport. Libraries are a great support to independent authors and an ideal way to reach new readers.